We think the team here at Fieldview are quite unique. You only have to look at a few of the guys in their sparkly leggings and notice the Director showing the police around site while dressed in nothing more than a skirt to see this!
A bunch of close friends and family bring Fieldview Festival to you each year, and we do it all as volunteers. To turn a bare field into a fully functioning vibrant city with running water, electricity and a vibe that can only be described as magical, is no mean feat. It takes more than a week to set it all up and the same to take it all back down. This isn't to mention the work we do all year to bring you a safe, fun and memorable weekend.
The crew is a diverse mix of incredibly talented people who all bring their own skills to the table, and we do it all with love and a passion for donating profits to good causes.
We're very proud of what we do. If we can put smiles on your faces, positively promote music and the arts and strive to operate as sustainably as we can, then we feel that what we do is worthwhile.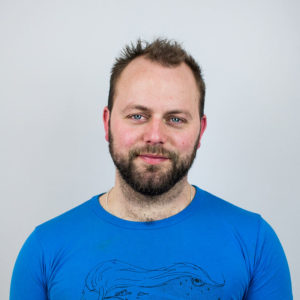 Dan Cameron
Festival Director / Co-Founder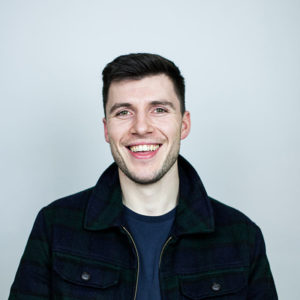 Tom Northeast
IT / A-139 Manager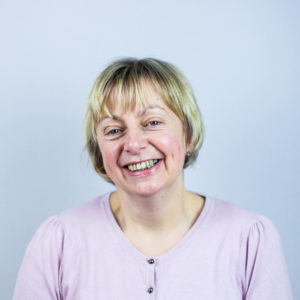 Pauline Cameron
Operations, Licensing and Mum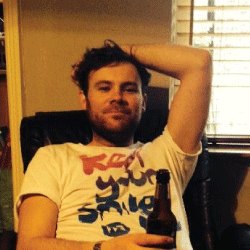 Johnny McIlroy
Booker / Barn Manager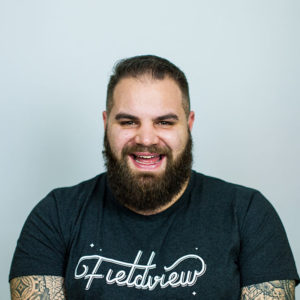 Ben Clark
Trustee and Consultancy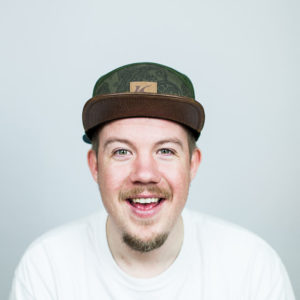 Oz Hetherington
Production Manager / Co-Founder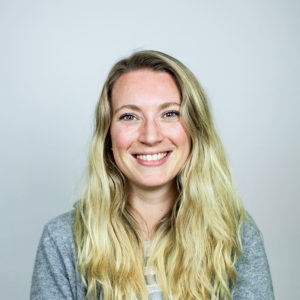 Sarah Anne-Grill
Artist Production / Talent Booker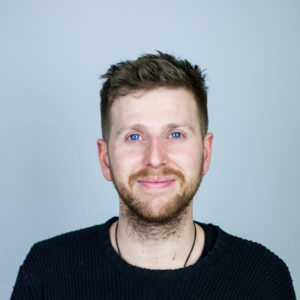 Lewis Kay-Thatcher
Creative Art Director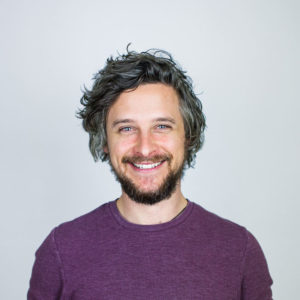 Adam Sprules
Bars Manager / Creative Production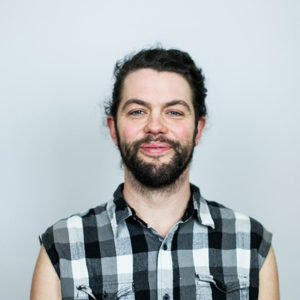 James Cameron
Village Area Manager / Founder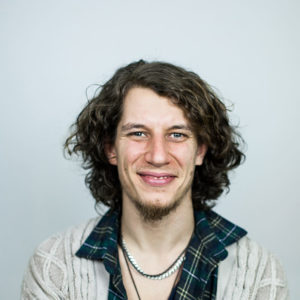 Joe James
Venue Manager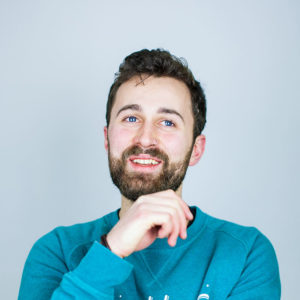 Elliott Greenman
Marketing / Admin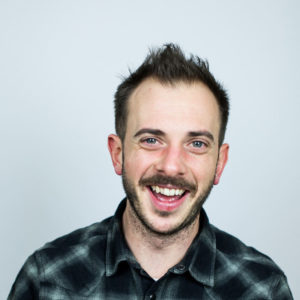 Chris Pleass
Press Officer & Head of Erasure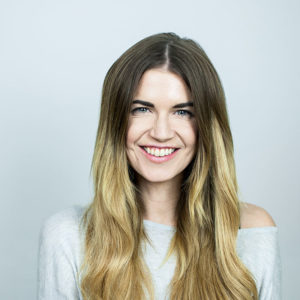 Clare Linstead
Trader Manager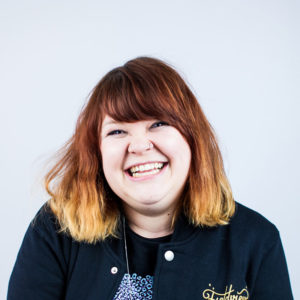 Kelly Davies
Volunteer Management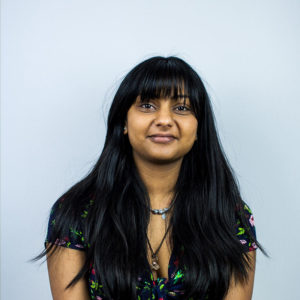 Selina Sharma
Booking Assistant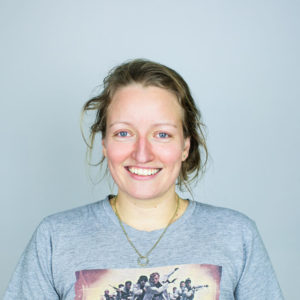 Kate Gallow
FVF Film Director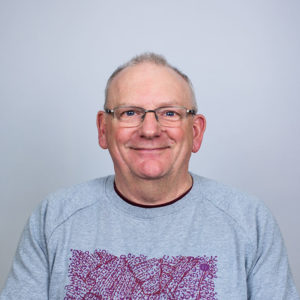 Anth Butler
Finance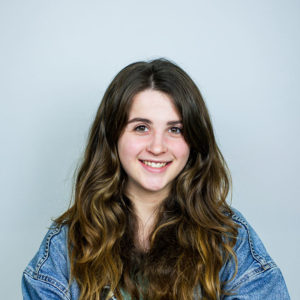 Alexa Coyle
Production Assistant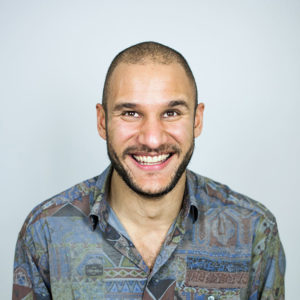 Chris Unwin
Wordsmith
Natali Martini Riobo
Village Assistant Manager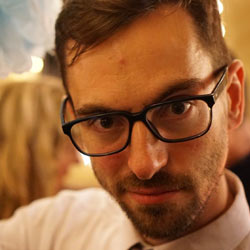 Dave Williams
Web King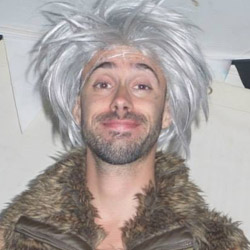 Chris Reynolds
Legal Advisor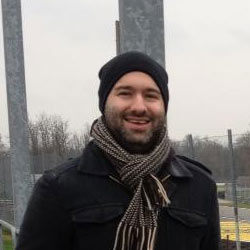 Paul Scott
Marketing